Pizza-Porta for "Big Joe" with air hinge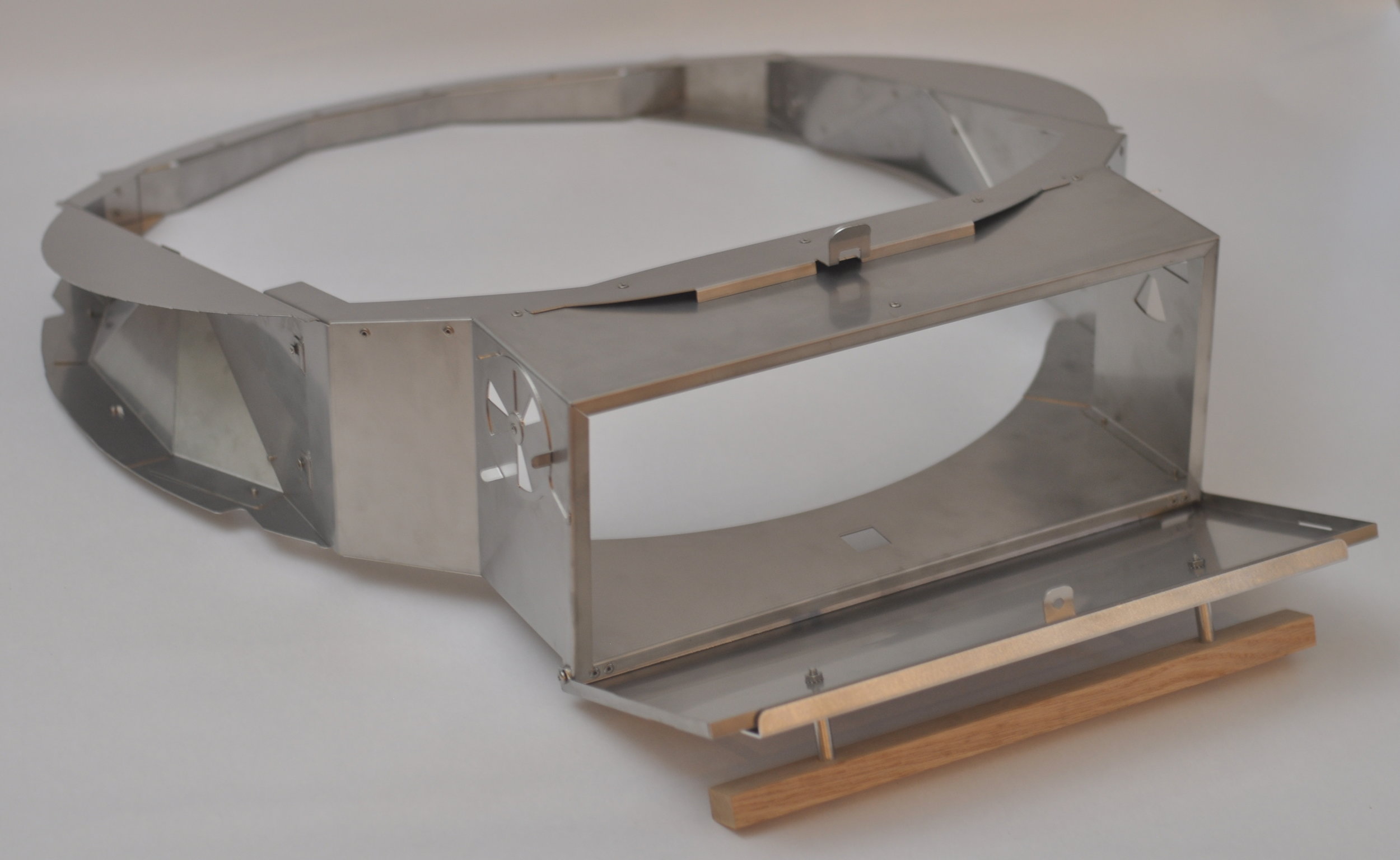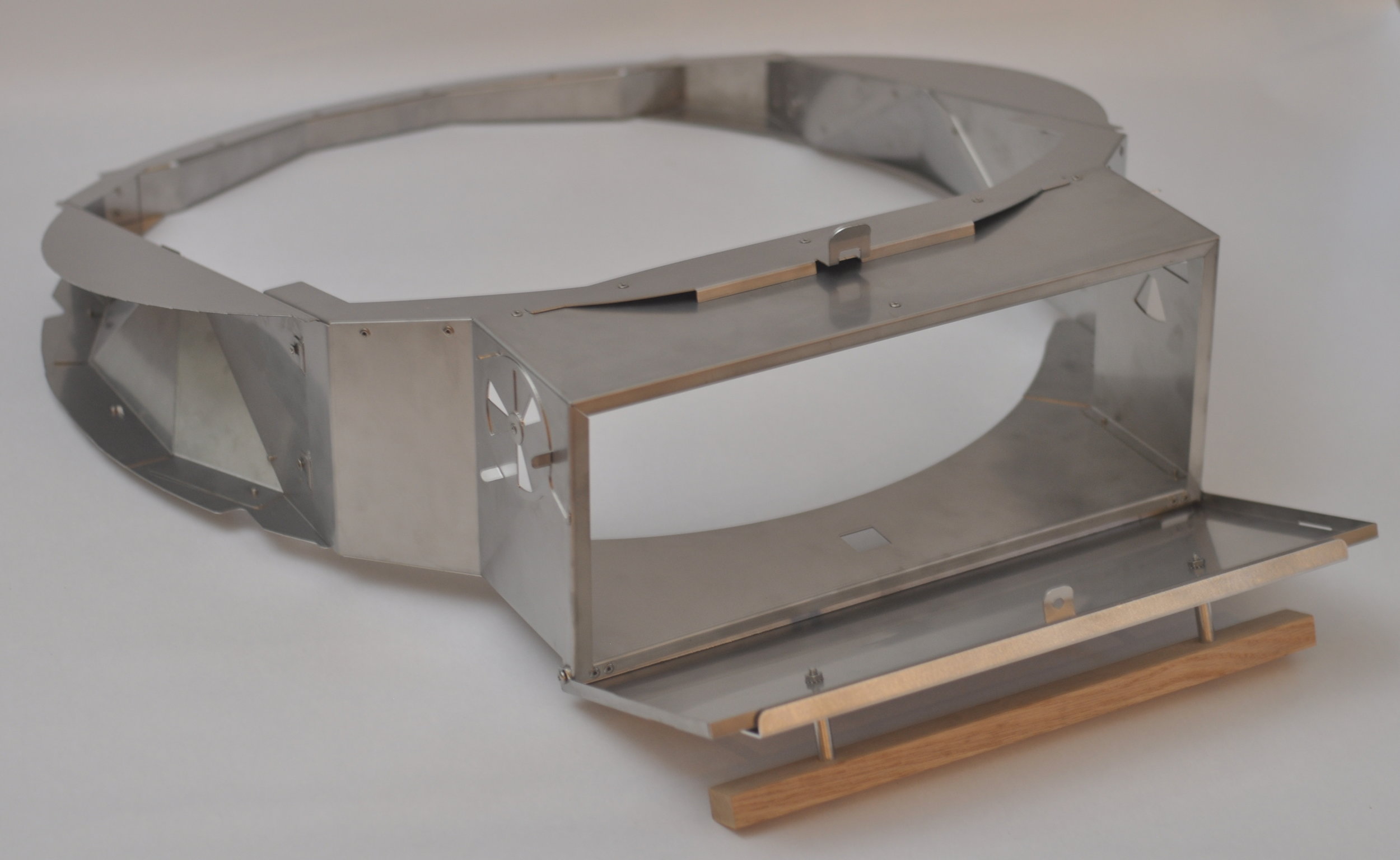 Pizza-Porta for "Big Joe" with air hinge
Now Shipping
The Pizza-Porta for the Kamado Joe, Big Joe
This unit fits the Air-Hinge model - It does not fit the original hinge.
This model will fit the AIr-Hinge (spring) model
Body constructed entirely of 18/8 stainless steel. (304 stainless)
"Pizza-Porta" heat shield is aluminum
16" wide door opening.
Oak Handle
Locking door latches for easy handling.
Stainless steel hardware.
Some assembly required
Door opening is 16.2" wide - Great for a 12" or 14" wide peel.
No alteration to the KJ required - simply place the Pizza-Porta and lower and latch the lid.