Startup Peel Kit (Large and XL)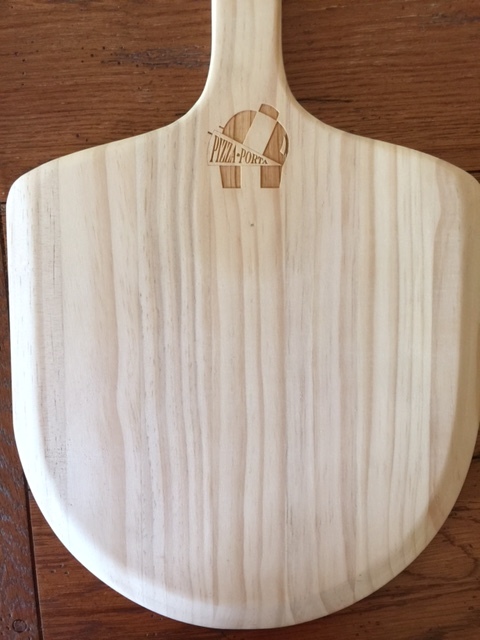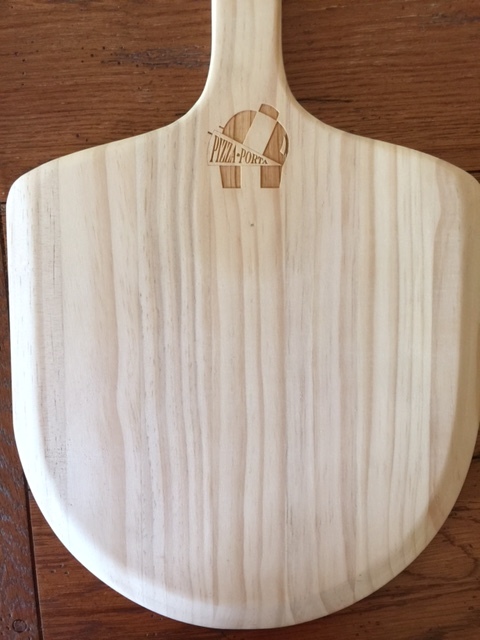 Startup Peel Kit (Large and XL)
Basic Startup Kit - Metal peel, Wooden peel. Stainless Brush/scraper, and flashlight holder.
This is a great complete startup kit for pizza cooking. By popular demand we have added this kit to our catalog.
Includes a wood engraved Pizza-Porta peel, a 12" wide metal peel, and a heavy-duty metal brush/scraper to clean off the stone between pizzas. All have long 20" handles so you can easily reach into the Pizza-Porta without heating your hands.
These are the professional tools that we use.
Wood peels are best for loading raw pizza into the oven as the dough sticks less to wood.
Metal peels are best for turning, checking, and retrieving pizza as they are thin and heat resistant.
Now includes a Flashlight holder! See in the oven when you are cooking at night.