Large Expander Kit - Peel Kit, Double rack and stone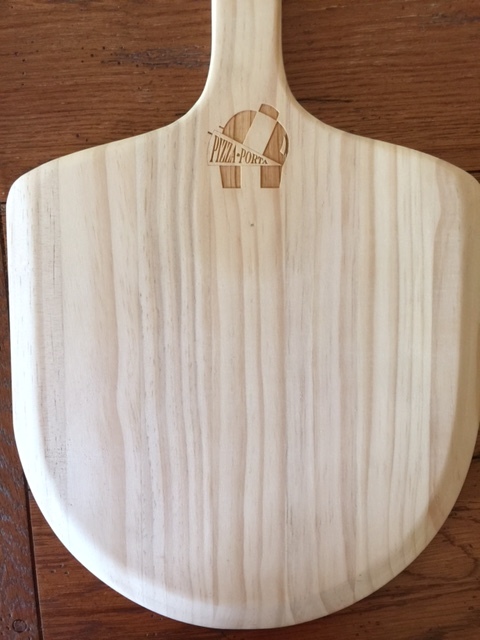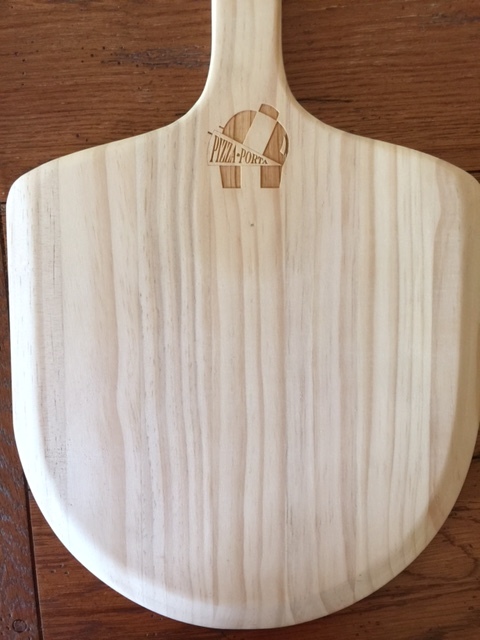 sale
Large Expander Kit - Peel Kit, Double rack and stone
Perfect if you already have 1 pizza stone and want to expand your capacity!
Includes:
Folding Double Rack
1 Pizza Stone
Wooden Peel
Metal Peel
Stainless Steel Brush
Flashlight Holder

Double your pleasure kit. By popular demand we have added this kit for the Large BGE and Classic KJ.
Includes a wood engraved Pizza-Porta peel, a 12" wide metal peel, and a heavy-duty metal brush/scraper to clean off the stone between pizzas. All have long 20" handles so you can easily reach into the Pizza-Porta without heating your hands.
PLUS: The stainless steel double rack that folds for storage.
PLUS: 1 heavy-duty Thermarite Pizza stone - 14" by 5/8"
Double rack holds 2 14" pizza stones. Purchase an additional stone if you do not already have one.